4 Couples Who Exemplify #BlackLove In Honor Of Valentines Day
By: Kayla Pasacreta
Valentine's Day falls during Black History Month - so what better day to commemorate black love and black relationships? We've rounded up photos and fun facts of some of our favorite black couples.
Barack and Michelle
How could we not start with our forever POTUS and FLOTUS? Fun fact: the future First Couple met when Michelle was assigned to be his mentor at a Chicago law firm in the spring of 1998. Because Michelle feared a romantic relationship with him would be inappropriate, she denied his date offers for a while until she finally budged!
Will and Jada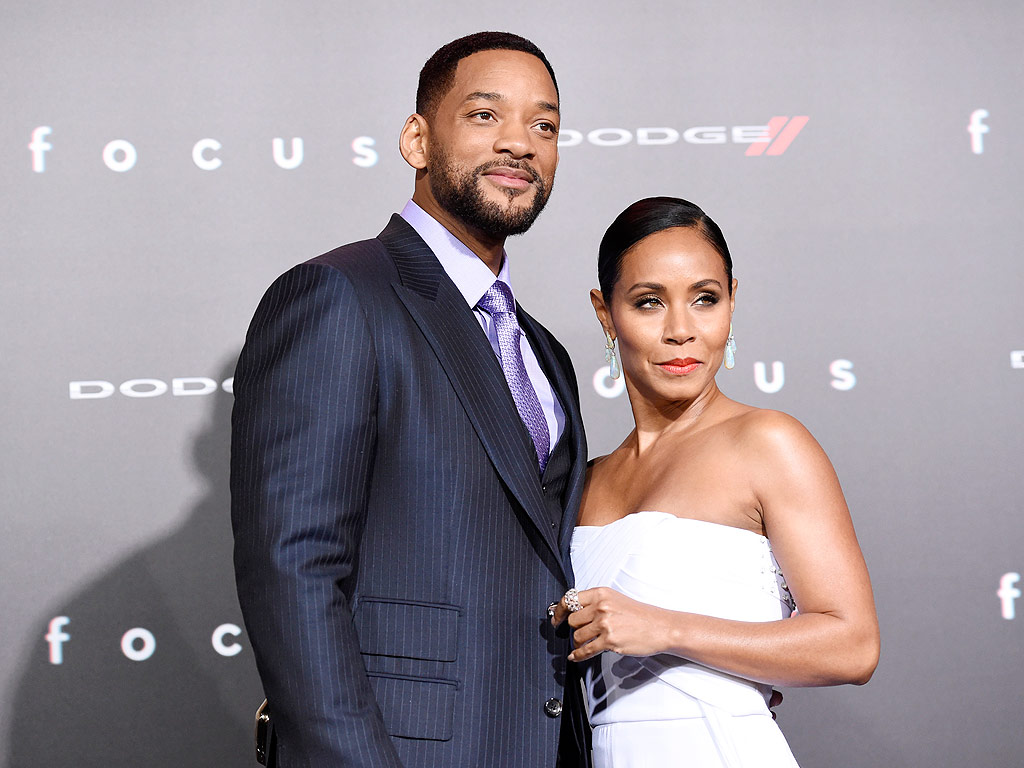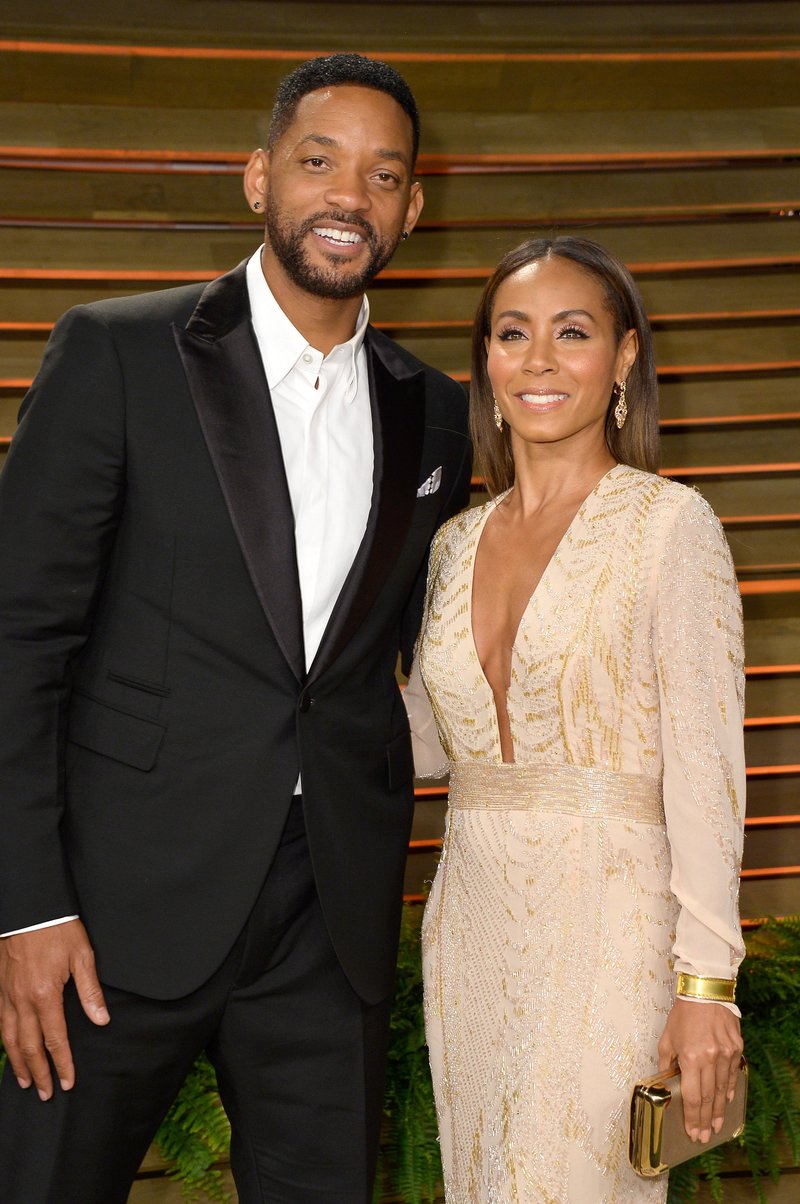 Will Smith and Jada Pinkett Smith are OG's at this game. Read his perfect anniversary message he penned to Jada on Instagram:
Can we talk about underrated couples? Lebron and Savannah are true high school sweethearts; the pair started dating when they were 16. Fun fact: when they went to prom together, she was 5 months pregnant!
Steph and Ayesha
Another basketball couple! Stephen and Ayesha Curry first met when they were teenagers at a Church youth group. There were no relationship sparks then, but the pair reconnected in LA a few years later. Steph was jumpstarting his professional career, but Ayesha didn't know what he did at the time. Three years after reconnecting in LA, they tied the knot!
Do you have a favorite couple that exemplifies black love? Comment below!